Are you moving to Boca Raton? Feeling anxious and excited? Wondering what you will find there waiting for you? Have you still not decided on the best local movers Florida has to offer? Well, worry not! It is perfectly normal to feel all these things during a move. The important thing is that you started researching. And lucky for you, we have the answers to these questions and more in today's article! First, find out why Moving Kings are the best movers Boca Raton has to offer! Then, discover this city in southeast Florida!
Good moving companies are thorough
One of the first things you will notice is that we do our job thoroughly. All professional moving companies Boca Raton has a need to be. When you invite our representative to your home for an on-site estimate, you can notice their professionalism. There are companies that offer to do estimates online, or their representative will take only a glance at your things. This is just wrong. How can anyone estimate everything you have just by giving it a glance?
But this is not where our work stops. We will plan your move with you in detail. We believe communication is another trait of a great moving company. This is why we work with clients to make a plan that benefits them. You will be aware of every single detail and the step of the move. This way, you can be prepared for it as well as we will be, which ensures a stress-free move!
Organizational skills are very important with movers Boca Raton
As a follow up to the last point, good organizational skills are also very important in order to plan a whole move. You simply cannot do it if you do not have people who can take a step back and look at the move as a whole, and then divide it into smaller parts that are easy to handle. We take pride in our skilled workers, so you can rest assured your move will be as smooth as possible.
All movers Boca Raton need to have organizational skills for packing your things, too. If you have ever packed a suitcase, you will know. Now, instead of a suitcase, imagine packing your whole house. This can be an obvious tell of how much experience in this you need. And Moving Kings has it.
Experienced movers Boca Raton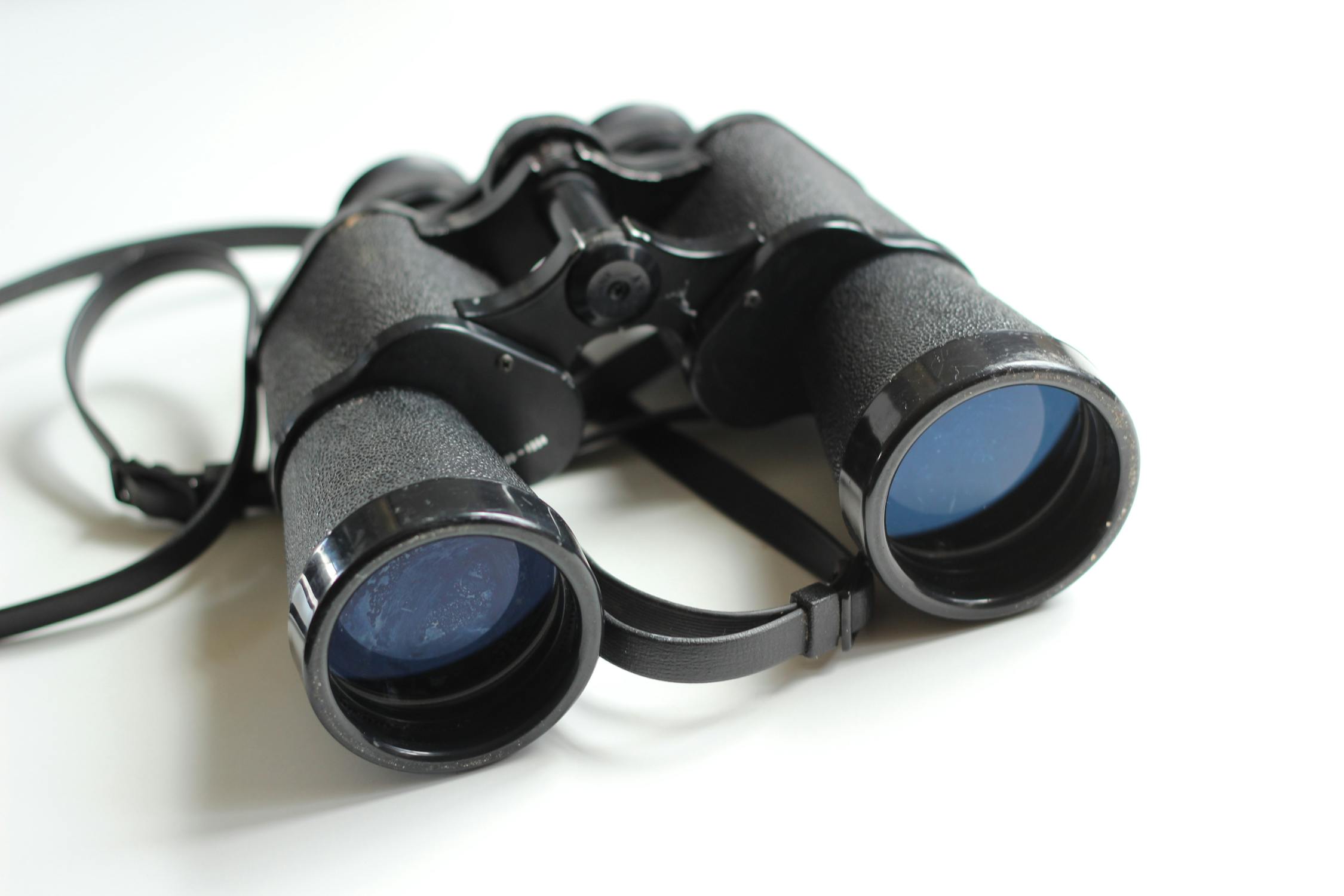 Another important thing all moving companies in Boca Raton need to have is the experience. It's great to have all the equipment and staff, but without proper experience, there is a window for things to go very awry. Our movers are experienced in moving both houses and offices around Florida. Because of this experience, we know the right ways to pack your things, as well as where to go. Also, we will gladly discuss these with you in detail during our planning phase.
Experienced workers are also great for spotting problems that may occur. Sometimes, you might do everything the way you are supposed to, but there is still room for trouble. Because of their experience, our workers can notice these little things, and stop them before they happen. This is yet another reason why we are one of the best moving companies in Florida.
Boca Raton by the numbers
Now that we have discussed our moving services, it's time to take a look at the beautiful city of Boca Raton. First, a little of information about the city itself.
Boca Raton is a city in Palm Beach County. If you like the south, you will enjoy the fact that it is the southernmost city in the county. The population of the city is estimated around 95,000, although as much as 200,000 people live with the Boca Raton postal address. This is due to the development of neighborhoods such as West Boca Raton.
The city has also gained a lot of population in recent years since it is an excellent business center too. Being close to Miami (around 43 miles), and a principal of Miami metropolitan area, it is quite attractive for both startups and big corporations. It is also a great shopping destination, having the largest indoor mall in Palm Beach County.
Boca Raton climate
Boca Raton's climate is the tropical rainforest climate. Unlike tropical climate, here you do not have a dry season – all months have an average precipitation above 60mm. The seasons don't really change – it is always hot and wet – with a lot of rainfall. However, be prepared for the sudden temperature drops from day to nighttime.
In Boca Raton, you can expect sunny days most of the year. Nevertheless, the hot season (from June through September) can be followed by daily thundershowers. In the winter, the temperature can reach the 70s and 80s, while during the summer, it can climb up to the 80s and even low 90s.
What to do and see in Boca Raton
After the move, while adjusting to a new home, you will want to go around and explore the city. Here are the things you might want to do and see.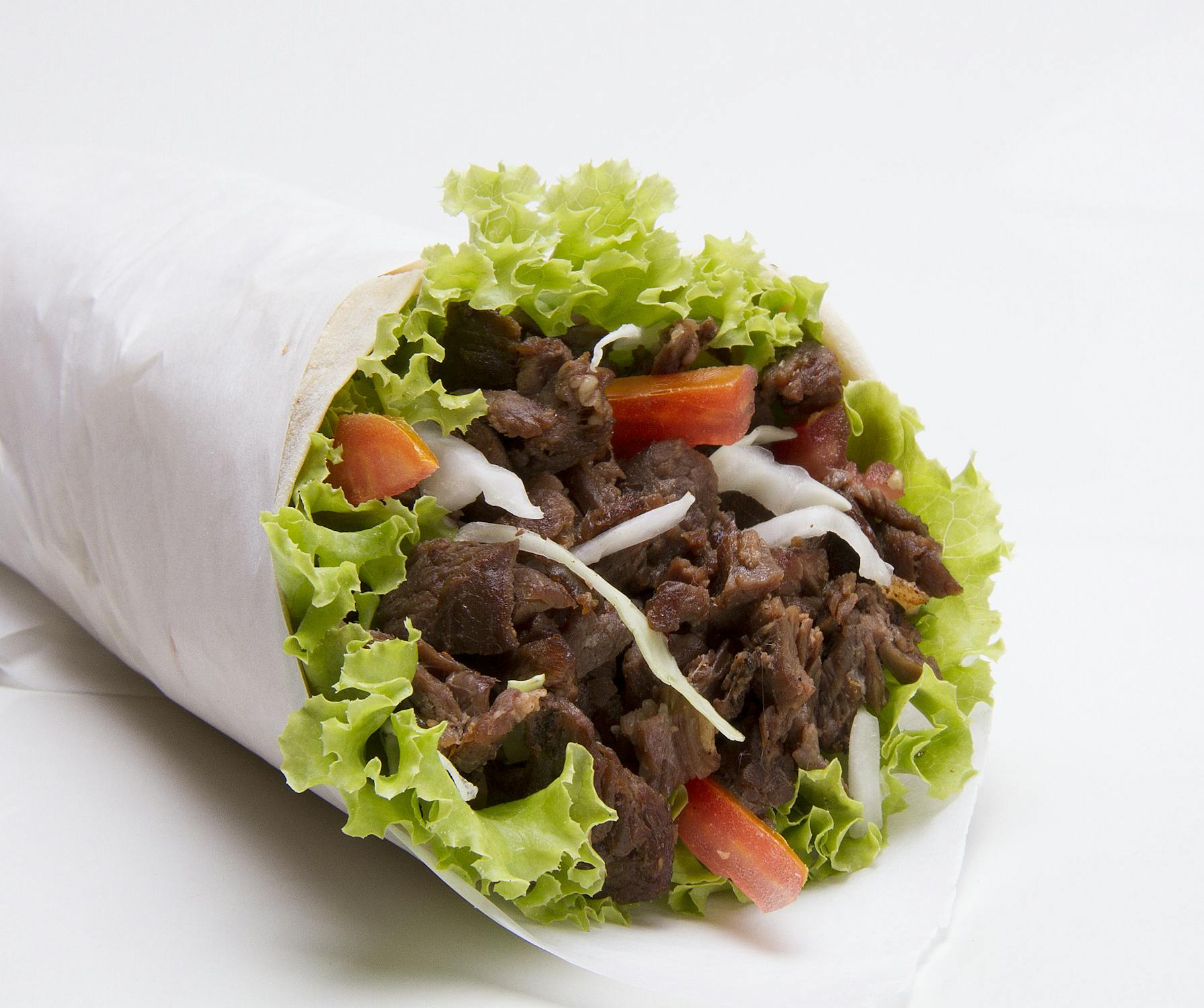 First, there are a lot of festivals and events held in Boca Raton. If you move during any of these, you should grab the first chance you get to see them and participate. First, during the spring, there is the Festival of Arts BOCA. It aims to promote arts and raise the quality of life for the citizens of the city.
On the other hand, during the fall, there is the Brazilian Beat Festival. But that's not the only culture you will get to meet. During the last year of January, Boca Raton also hosts one of the largest Greek Festivals in southern Florida. Tens of thousands of people visit Yamato Road, where they can try authentic Greek cuisine, and also watch Greek dancing and listen to the music.
And if you are a fan of shopping, there are two spots in the city you must hit. First, the Mizner Park – a lifestyle center in the downtown area. It has shops, boutiques, as well as housing and a theater. The second place is the Town Center Mall, which is the largest indoor shopping mall in the county.
As you can tell, there are many reasons to call the best movers Boca Raton has to offer!